"Quality is never an accident; it is always the result of high intention, sincere effort, intelligent direction and skillfull execution; it represents the wise choice of many alternatives."
"EXCELLENCE IN QUALITY" - The motto of our QC Team.
P. H. Healthcare is an ISO 9001:2008, ISO 13485:2003 & CE Certified Company, a symbol of quality management. To ensure the best quality products we run through a rigorous quality check with a series of inspection at all stages of manufacturing, starting from the quality check of raw materials till the final packaging of a product. Batch wise and intermittent quality check ensures highly sterile quality products.
Our plant is built as per ISO, CE & GMP Standards. The practice of Quality at Source at each stage from raw material procurement to final dispatch ensures identification & immediate solution of any unexpected hindrance. Fumigant & Disinfecting agent, Ethylene Oxide gas is used to sterilize our products to conform a highly sterile and safe product. Each Batch is dispatched only after the approval of a Senior Quality inspector. Industrially prefabricated boxes used for final packing of the product assure no damage during transportation.
QUALITY TESTS PERFORMED
Analysis of Incoming Plastic Raw Material Grades and performing various test like MFI & Density.
Visual and Dimensional inspection of moulded products and parts of syringes by digital vernier & micrometer.
Inspection of scale marking by volumetric analysis and visibility on the barrel.
Smooth functioning of barrel & plunger movement and analysis of leakage test.
Random Back flow inspection performed on syringes in every batch.
Checking of perfect Leur angle of barrel tip.
Needle point inspection by using digital and computerized microscope of 10x Resolution.
Inspection of scale marking by volumetric analysis and visibility on the barrel.
Sealing Integrity test is performed to ensure proper laminate packing of the product.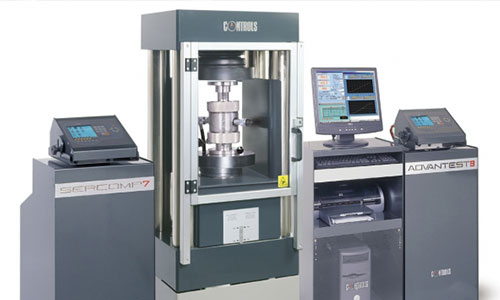 Physical Test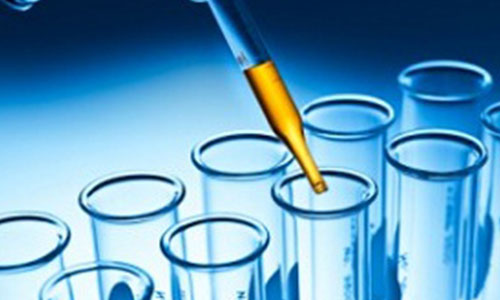 Chemical Test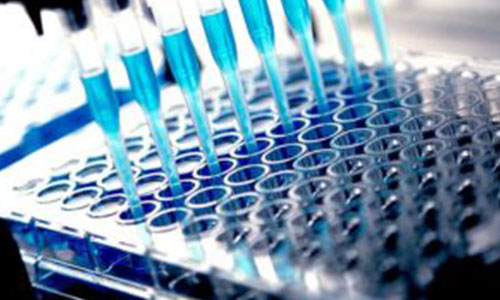 Bacterial Endo Toxin Test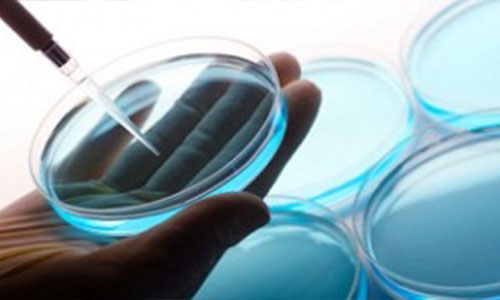 Biological Test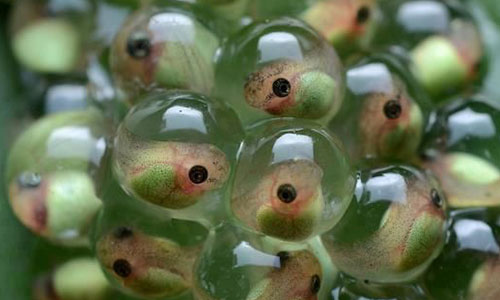 Toxicity Test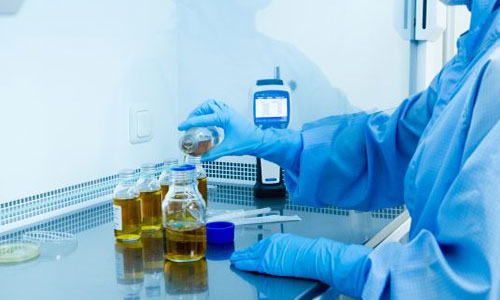 Sterility Test